Stormtrooper Strapping Kit 2
Stormtrooper Canvas Webbing Strapping Kits and Armour Tags.
---
Remove all the hassle of finding a local haberdashery outlet and then having to guess what you need. We have done it for you....
In Stock Now
£ 19.99

£14.99

€16.49

$19.49
---
Stormtrooper Replacement Armour Parts available at Stormtrooper-Costumes.com....
In Stock Now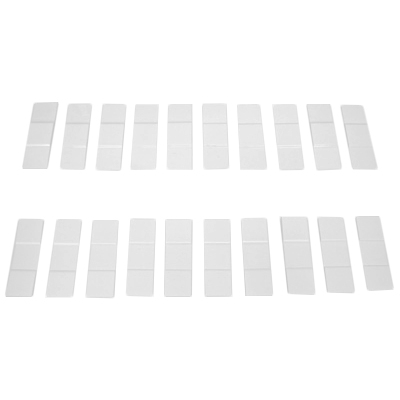 £14.99

€16.49

$19.49
---