Star Wars News
R2-D2 Latest News 16/02/2017
Everyone's favorite droid has a new face.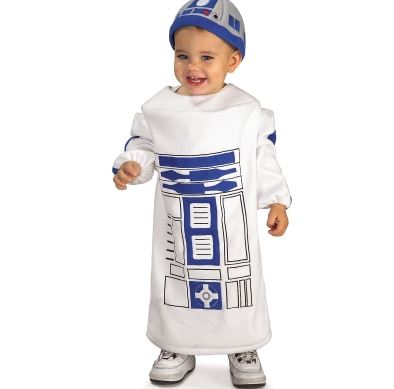 Disney has officially announced that actor Jimmy Vee will perform the role of R2-D2 in the upcoming Star Wars movie, titled The Last Jedi. The original actor Kenny Baker unfortunately passed away last year.

A lot of the famous droid's on-screen work is now done by remote-control units and CGI. Also actors are still used in some scenes, so you will still see his trademark shuffles, bloops, and whistles.

In a recent statment Vee said "I'm so excited to be a part of the Star Wars universe and can't wait for everyone to see what we've been working so hard on for the last year."

While it is always sad to see the original people go from these roles, no doubt Jimmy Vee will be a great new addition to the Star Wars family.
We are very happy to hear this news and wish Jimmy Vee the best of luck.

MTFBWY Jimmy!
Save