Star Wars News
Summertime at Jedi-Robe.com 23/06/2017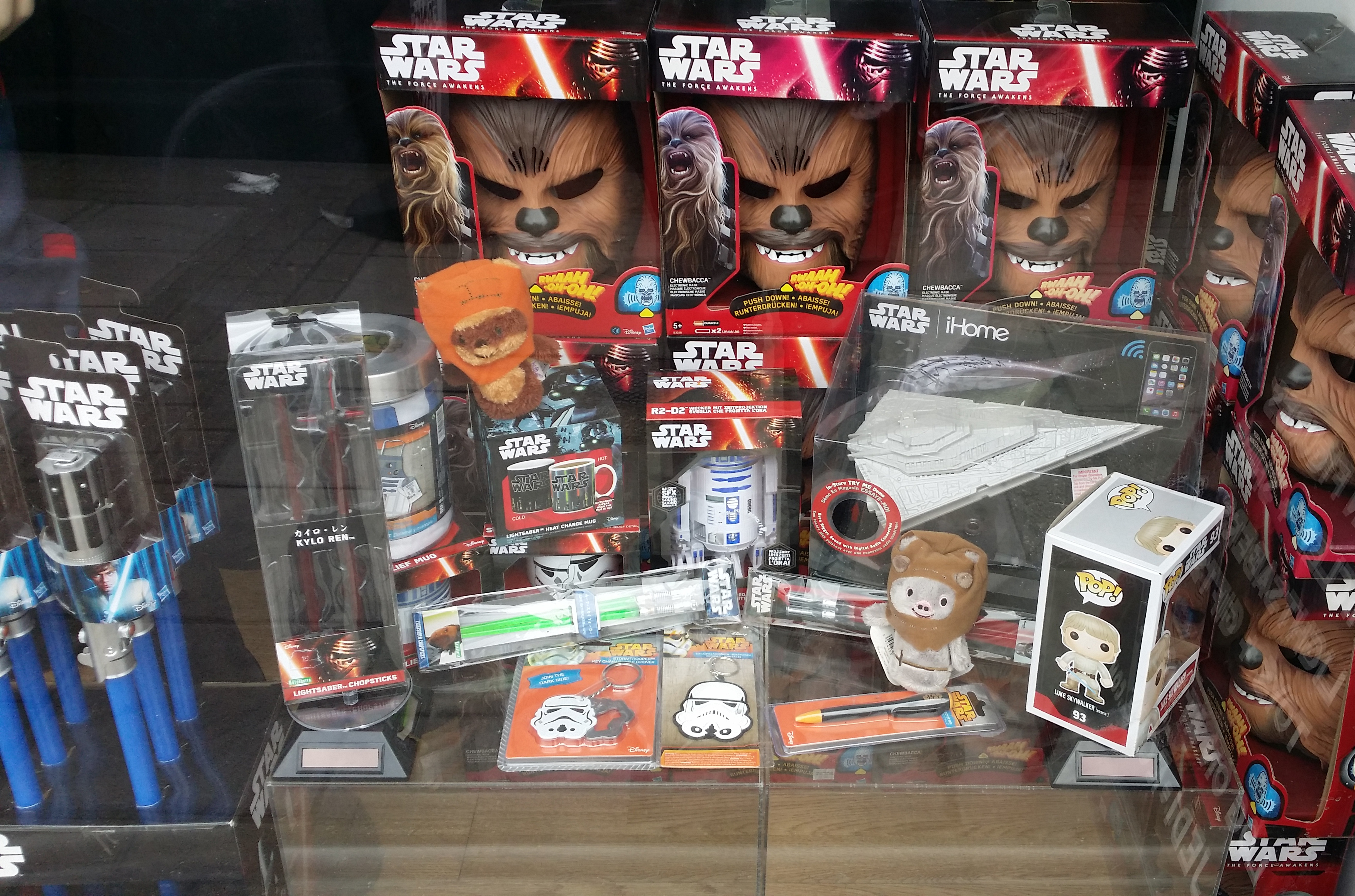 Summertime, and the livin' is easy....
The days days are long, the evenings are balmy. Perfect for barbecues and watching movies with friends.
It's the time of year for Star Wars parties and if you are looking for something different to treat your host, why not take a look at some of the great gift items we have in stock.
From R2-D2 aprons, to bluetooth speakers, to bottle opener keyrings (why go rummaging in the kitchen, when you can have one in your pocket?) and lightsabers for the kids (big and small) to play with by the paddling pool, we have a varied selection that beats a hastily purchased warm six-pack of lager.
So kick back, enjoy the Summer, and MTFBWY.