Star Wars News
Team SWG 01/08/2017
Welcome to another profile in our Star Wars Costuming Groups series.
Thanks to Simon for chatting to us about Team SWG.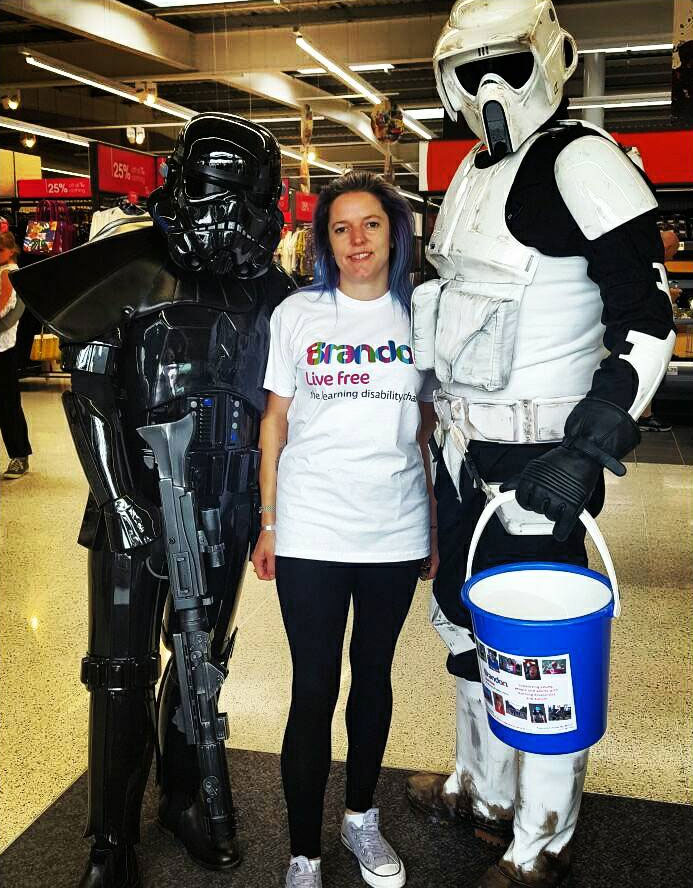 Tell us a bit about who you are and what you do.
Team SWG came about after several years of taking a few guys who are involved in Brandon Trust, to Cardiff comic con each year. This was done through my wife who works within Brandon and looks after both Chris and Ben. Each year we would all dress up and head out for the day enjoying the event, as well as a meal. We always talked about what were our favorite parts of the day, then head back in to the event to pick up a few good buys before heading home.

This led me to come up with the idea to work closely with supporting companies. With their donations, we are able to offer amazing days out for people living with learning difficulties, disabilities and terminal illness.

On top of this we are aiming to get out on the streets and get as many collection days in if and when we can.

I am also happy to announce we now have a life-size Star Wars the black series toy box, this will be coming with us to all collection days and official events we attend.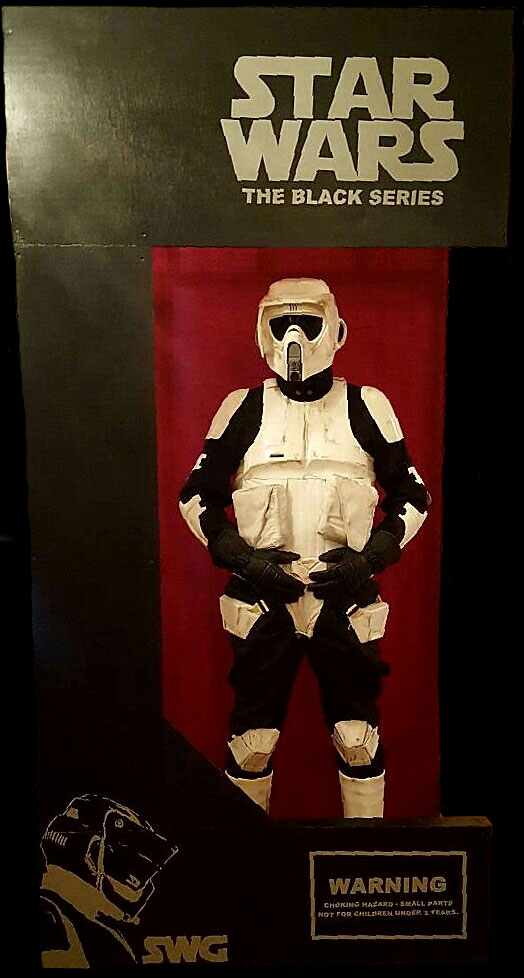 Where are you located?
Team SWG are Based in Weston super Mare – but we have members in Crewe also.

How long has the group been going?
We started in 2017 so pretty new.

How did you start?
Team SWG started as most groups do, a few family and friends raising money in the local community dressed as our favorite Star Wars characters. We have been running since the start of 2017 and now we are in the situation where we are open to taking on new members and looking at growing.
How many members do you have and are you looking for more?
We currently have 4 costume members and 2 helpers. We're always open to anyone around the UK to join in and be part of the team.
How many events do you roughly attend a year?
So far this year we have attended 4 events and helped raise almost £20,000 – we have a few events coming up and we're aiming for around 20 a year.

Is there a particular charity that your group supports?
No, we are open to help anyone who needs our help. We have raised over £17500 for Cots for Tots and have also supported Brandon and Weston Hospice Care.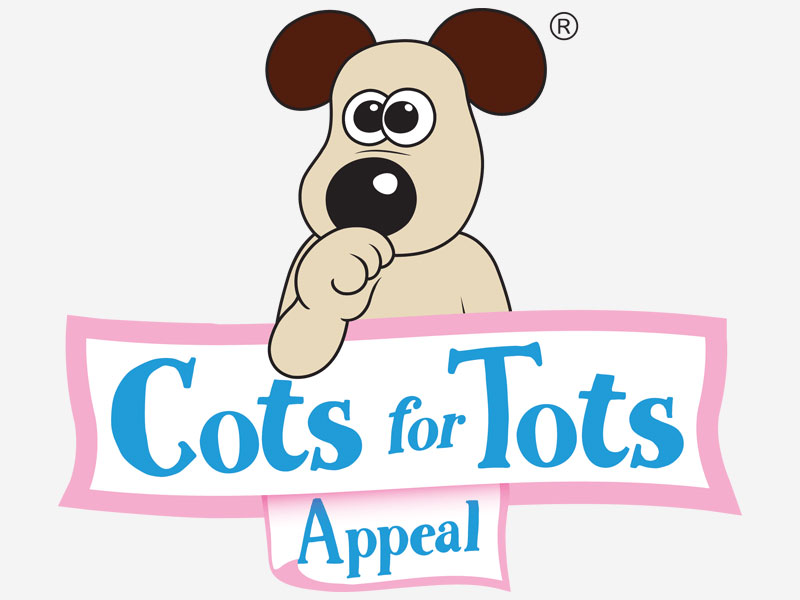 What characters are in your group?
We currently have – 4 Mandalorians, 1 Shadowtrooper, 1 Scout Trooper, 1 Sandtrooper and Stormtrooper. We don't specialise in one area, all are welcome.
Do you have any non-canon (Legends) characters?
Right now, we have canon. Again, we're open to review any costumes that want to join.
What entry requirements do you have?
You need to be aged over 18 years of age. If a parent already troops with us then the minimum age is 7 years old. Images will need to be provided. Costumes don't have to be screen accurate, but we do not allow party costumes.
What do you love about Star Wars and cosplay?
The fun you have while raising money for worthwhile charities and the joy it brings the kids........... and the big kids.
What's the best thing about cosplaying for charity?
The fact that the money you raise can potentially change someone's life for the better.
What advice can you give for people looking to join a costuming group?
Do it.......... do it now. You cannot buy the happiness it gives you.
Where can people contact you to join or request an appearance?
Facebook -
www.facebook.com/TeamSWG
Instagram –
team__swg
Email – teamswg@outlook.com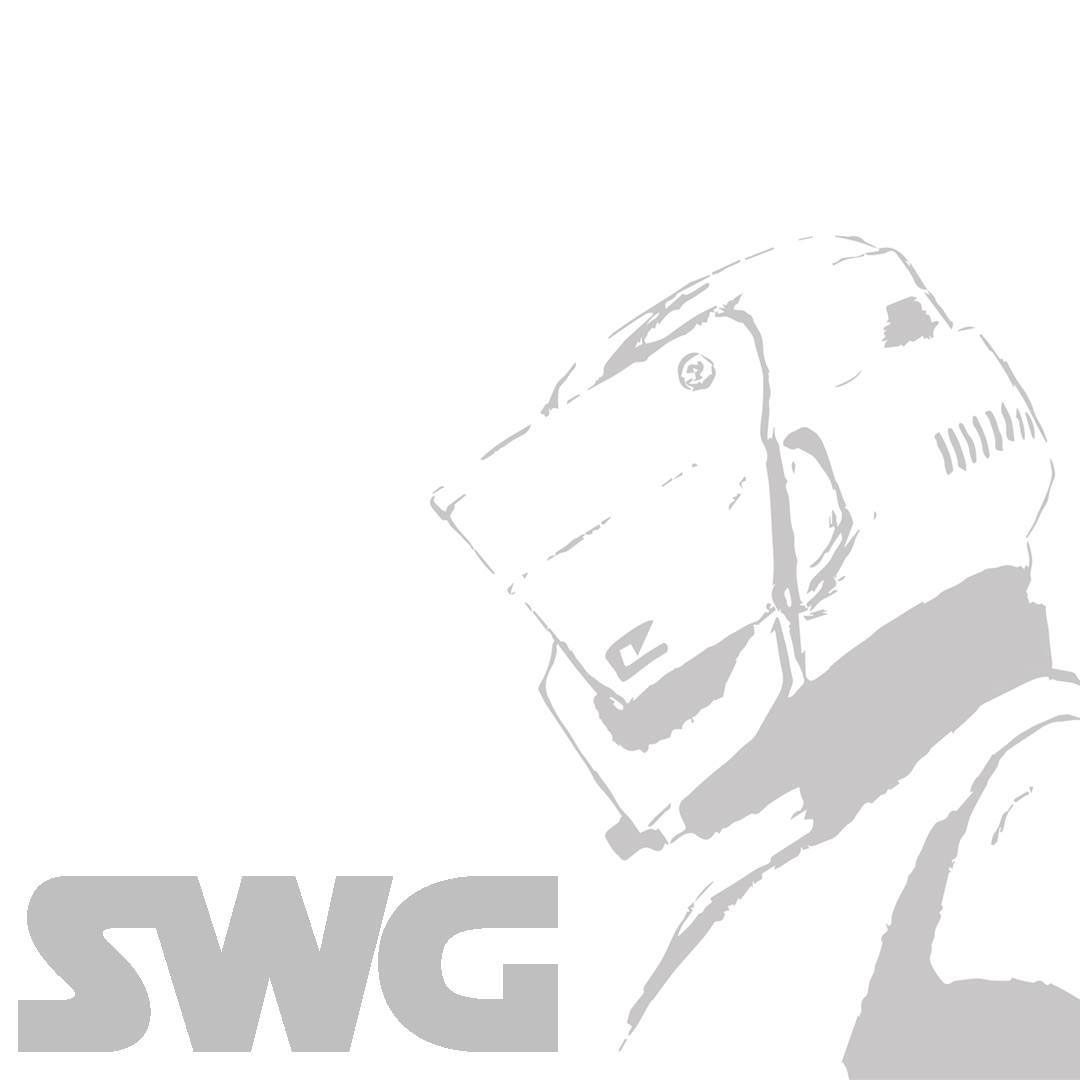 Jedi-Robe.com and Stormtrooper-Costumes.com are NOT affiliated with or endorsed by any Costume Group.