Star Wars News
Solo Black Series 6 Inch Action Figures 04/05/2018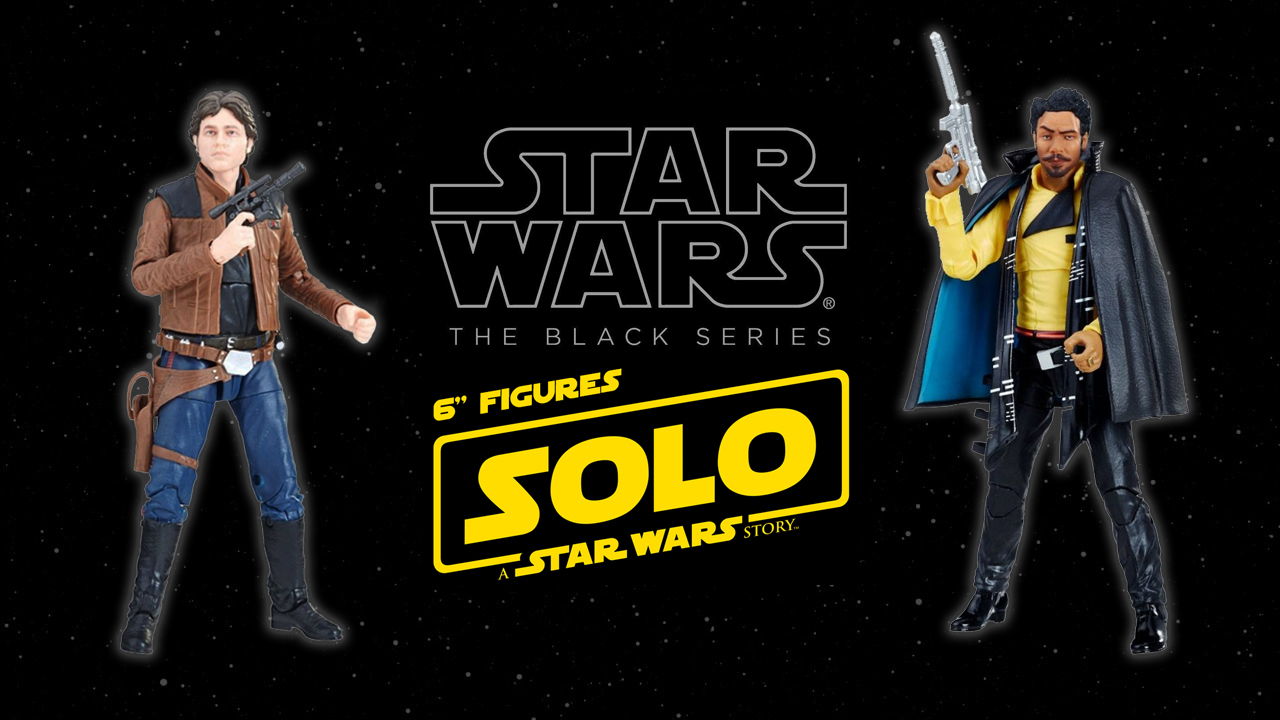 Tickets for Solo: A Star Wars Story go on sale today (4th May) and we have the latest range of 6" action figures from the Black Series available now....
Following the adventures of a young Han Solo, we'll also meet some familiar faces in Chewie and Lando, as well as the Millennium Falcon.
The Black Series is a superb range of collectable figures, and ours are competitively priced so grab them now while stocks last!
Solo: A Star Wars Story 6" Figures available here