Star Wars News
Christmas and New Year Final Postal Dates 2018 17/12/2018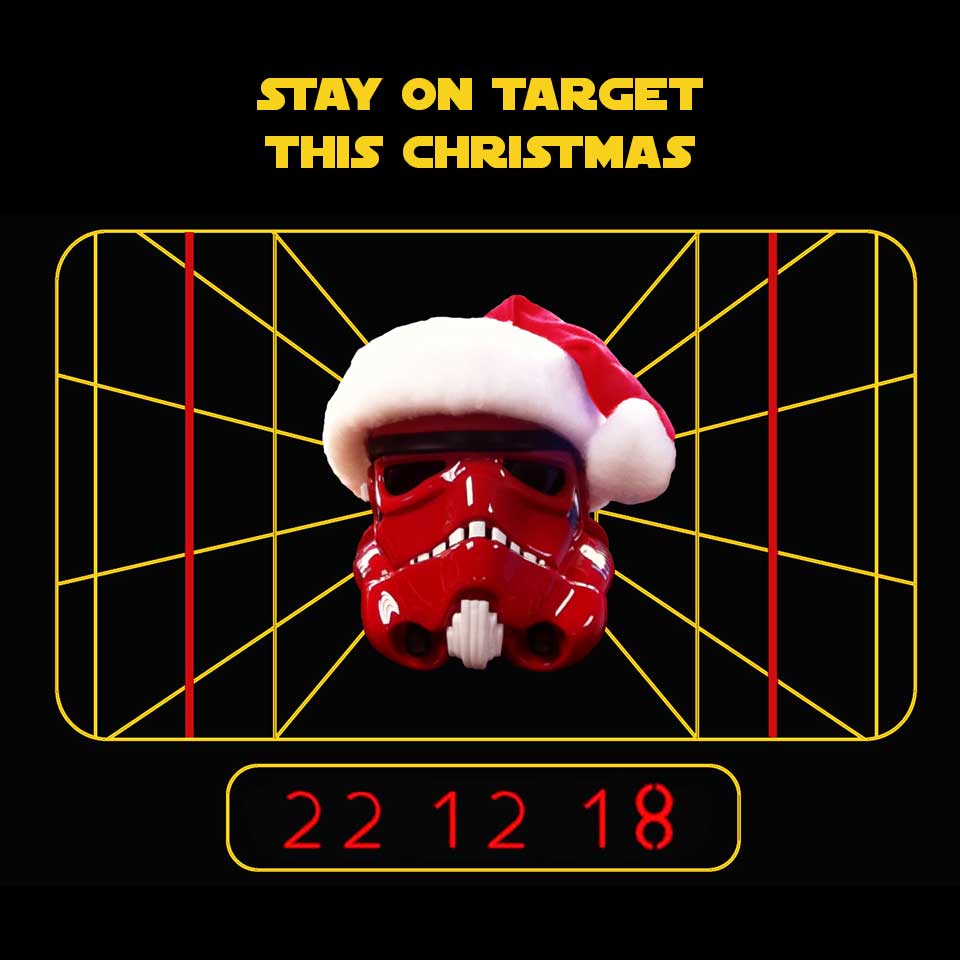 Ensuring Your Gifts Arrive in Time for Christmas and New Year
Christmas is an important and busy time for everyone.
It is important to us that your purchases for friends, family or yourself arrive at the right time and in perfect condition.
Below we have displayed the final postal dates in December to ensure your items arrive on time. Please ensure you order before these dates to avoid disappointment.
---
Christmas 2018 - Final Postal Dates
United Kingdom (Express Delivery) - Thursday 20th December
United Kingdom (Standard Delivery) - Wednesday 19th December
Europe (Express Delivery) - Monday 17th December
Europe (Standard Delivery) - Friday 14th December
USA and Canada - Thursday 13th December
Rest of the World - Friday 7th December
---
CHRISTMAS and NEW YEAR BREAK
Our helplines will be closed from Friday 21st December 2018 at 5pm and will re-open on Wednesday 2nd January 2019 at 10.00am.
Our London store closes on Saturday 22nd December at 4pm and re-opens on Wednesday 2nd January 2018 at 10.00am.
---