Jedi-Robe.com - Reviews and Customer Feedback
BACK
Darth Vader Costume Build by Lee
---
20/06/2018
Here at Jedi-Robe we love what we do.
We get costume requests from all over the world, and while sometimes we can't always help you ourselves, our enthusiastic team are more than happy to offer advice and point you in the right direction.
Thanks to Lee for getting back in touch with us about his fantastic Darth Vader costume build....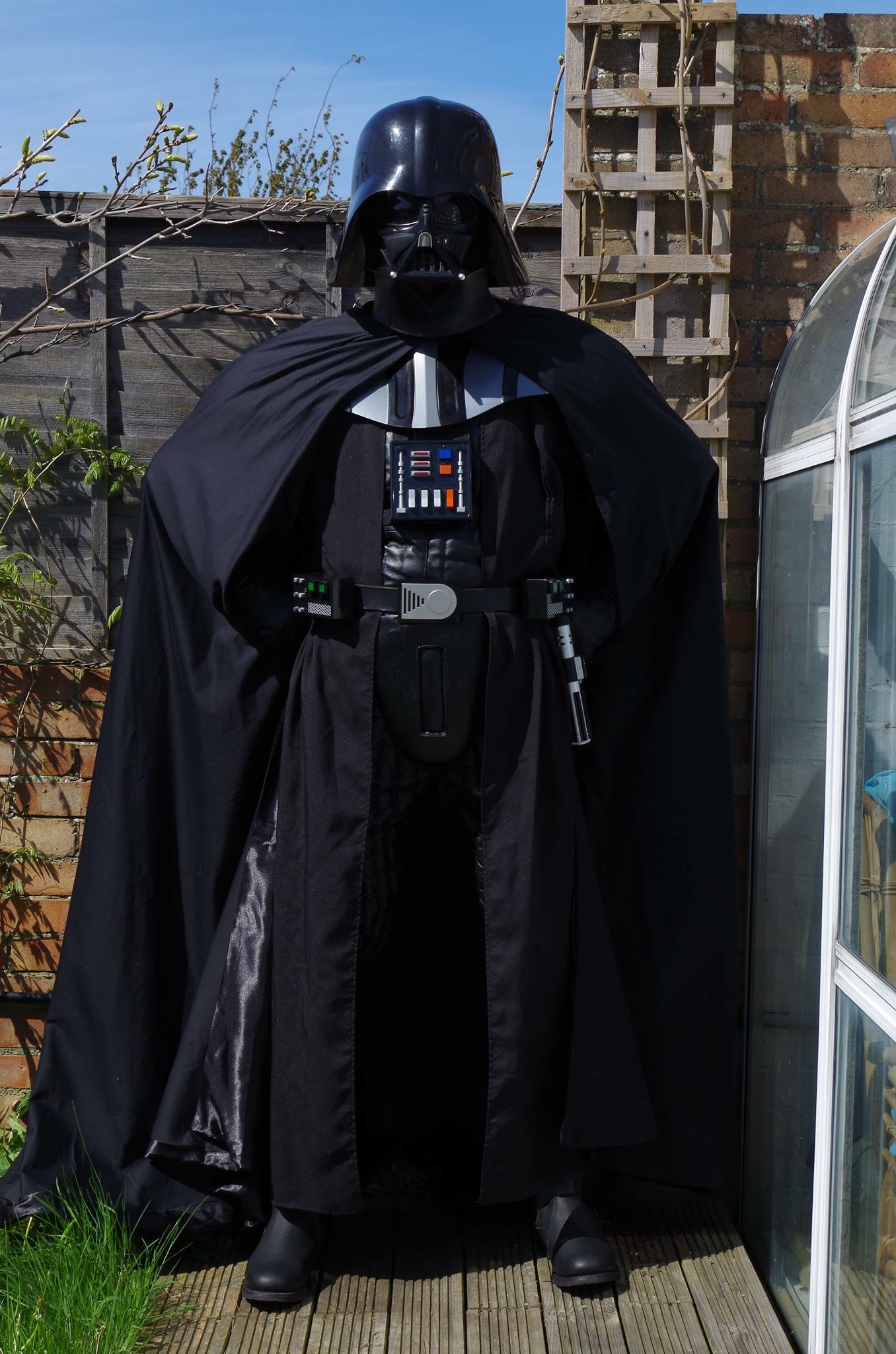 Dear Jedi-Robe,
Earlier this year you pointed me the direction of some pieces to finish my costume.
Out of courtesy I thought I'd send the finished result.
Cheers
Lee Richards