Star Wars News
Become the Force by Daniel M. Jones 07/06/2018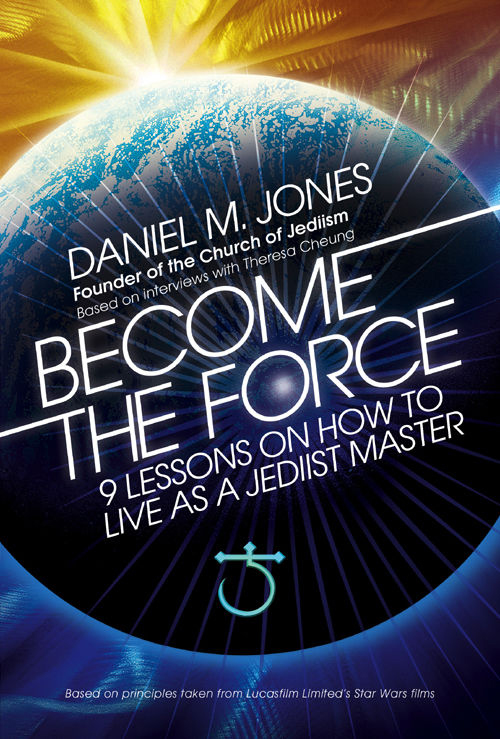 Within this thrilling and enlightening read, founder of the Church of Jediism Daniel M. Jones will teach you the philosophy of Jediism....
In 2007
Daniel Morgan Jones
became world famous for founding
The Church of Jediism
at the age of 20.
He has changed the lives of many as he pioneers the shift sparked by the Jedi census phenomenon of 2001.
You can read all about Daniel's fascinating life story and how he founded a new church movement that enchanted the world in
Become the Force
, available from Amazon.